Tracking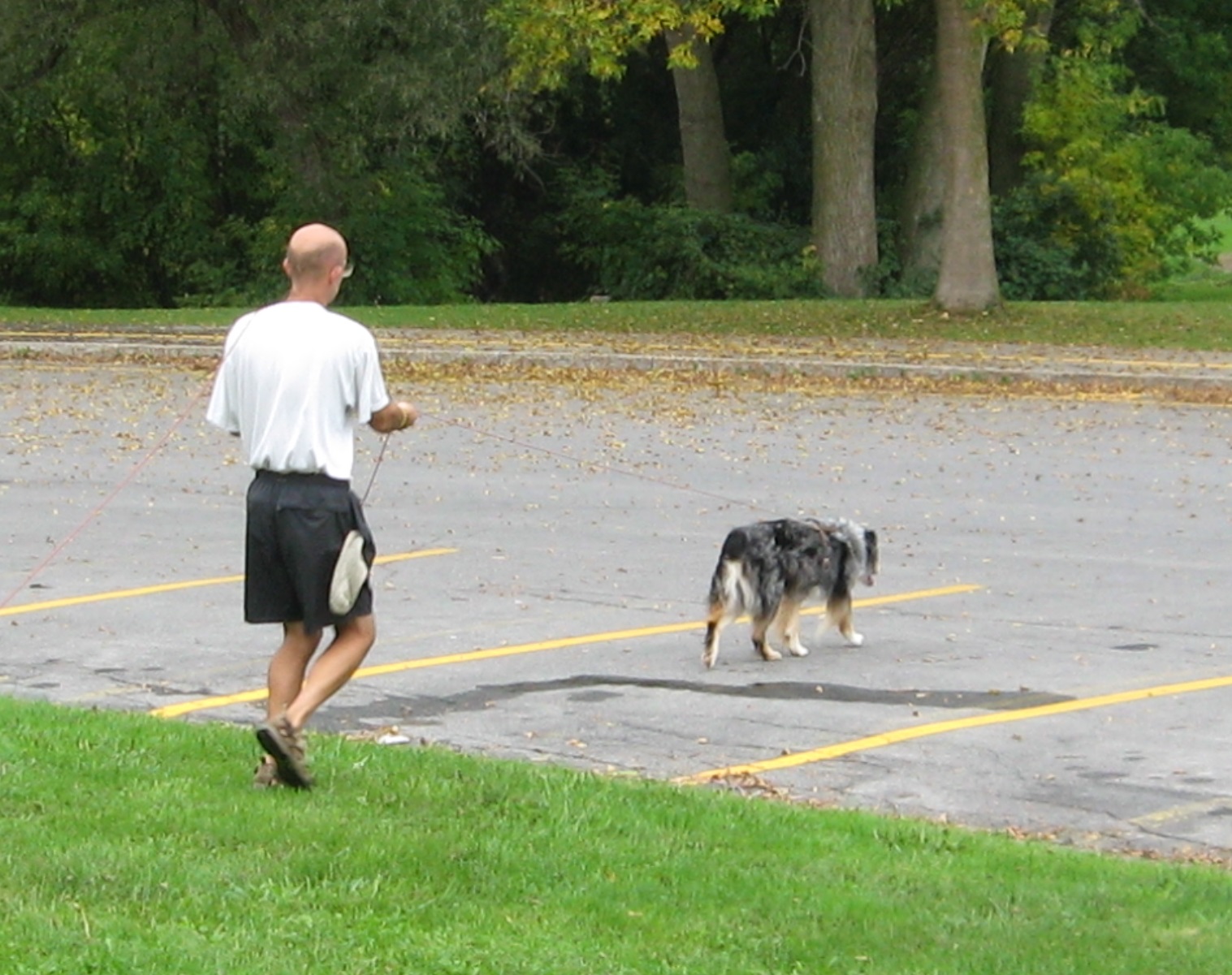 Tracking is an instinctual activity for the dog where it follows a scent to locate an item or person. It can be performed in both field and urban settings. Training in tracking has many benefits including:
Provides challenging mental stimulation for the dog and owner
Builds a working relationship where the dog is the expert
Great activity for older dogs or dogs with physical limitations (and their owners!)
Enables you to achieve more titles on your performance dog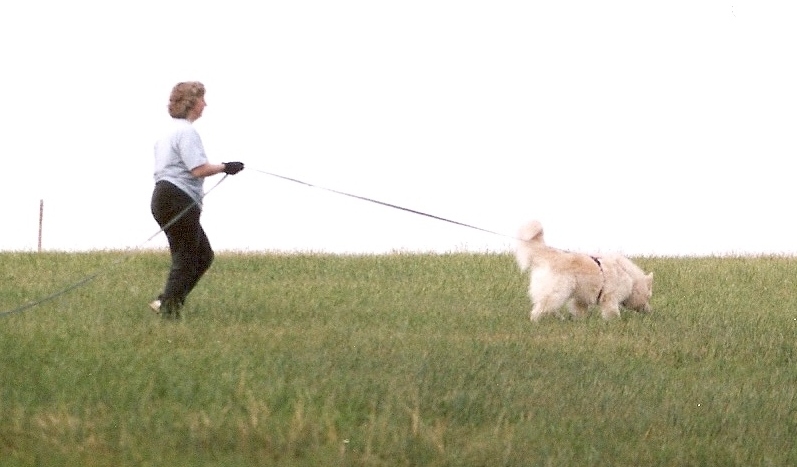 Classes are taught regularly in both the Binghamton and Syracuse areas. Both private and group lessons or seminars are available in both field and urban tracking. Days and locations are dependent upon interest. Contact for more information.
Beginning lessons introduce the team to the activity of tracking and the variables affecting scent. Training begins on grass but quickly progresses to a variety of surfaces such as dirt, asphalt, wood chips and gravel as well as a variety of obstacles such as hills, roads and buildings. Motivational techniques and ideas for each specific team are also covered.
Advanced instruction focuses on more diverse/challenging elements as well as problem solving for each individual team.
Online courses are also available in tracking. See the online category on the left
Video Analysis: Have some tracking issues where you would like a professional's advice? Videotape yourself, load it to YouTube, send the link to Terry and receive a detailed response. Responses are usually within 48 hours. Contact